[Dewbell] Shower-Ae MAX Vitamin Filter / SHOWER-AE LINE UP / Product from Korea
Regular price

Sale price

RM 24.00
[Dewbell] Shower-Ae MAX Vitamin Filter / SHOWER-AE LINE UP / Product from Korea

Features Shower-Ae MAX Vitamin Filter / SHOWER-AE LINE UP
• 3 line ups of scent type : Peach, Lavender and Green Grape
• Easy installation of shower in our house, water supply, bathroom cleaning, etc. In just 1 minute!
• Simple aromatherapy(for stress relief/mind care), contains vitamin C(for skin elasticity and hair
protection)
• Triple structure filter : Remove rust and impurities
• Contains five beauty ingredients : Moisturizing, Whitening and Hair Care
• Residual chlorine 100% removal : Prevention of skin diseases, aging, hair loss, dandruff
• Applied FDA-approved material, no harmful substances added

3 Aromatherapy to relieve stress :-
1. Peach : Wash refreshingly with a fresh pitch and relax for a while
2. Lavender : Helps relieve stress and calms and heals the body.
3. Green Grape : Popular incense that children also like. Wash away gloomy moods.

5 beauty ingredients that helps moisturizing, whitening and good hair care :-
1. Vitamin C : Skin elasticity/Hair protection
2. Trehalose : Cell membrane protection/Prevent moisture evaporation
3. Milk Powder : Exfoliation/Improve skin tone
4. Natural Glycerine : Moisturizing effect/Improve skin diseases
5. Tea Tree Oil : Antibacterial effect

~ The filters are recommended to be replaced about 1-3 months after use.
~ The frequency may vary depending on the water quality, time of use, number of people uses and water pressure.
~ Replace the filter when it is completely contaminated or the water pressure is decreased significantly.

Benefits of Shower-Ae MAX Vitamin Filter / SHOWER-AE LINE UP and why it has become essential in our shower culture
• Tap water has residual chlorine that is used in the water purification process.
• After long time use, rust in water starts to appear due to discharge with residual chlorine.
• Residual chlorine could cause changes in our body such as atopy, dermatitis, trouble, exacerbation of allergies (such as asthma), promote hair loss and dandruff skin aging.
• Shower-Ae MAX Vitamin Filter will give you the best shower experience as the scent will help you relieve stress and soothe your mind also your body.
Hurry, only 5 items left in stock!
Share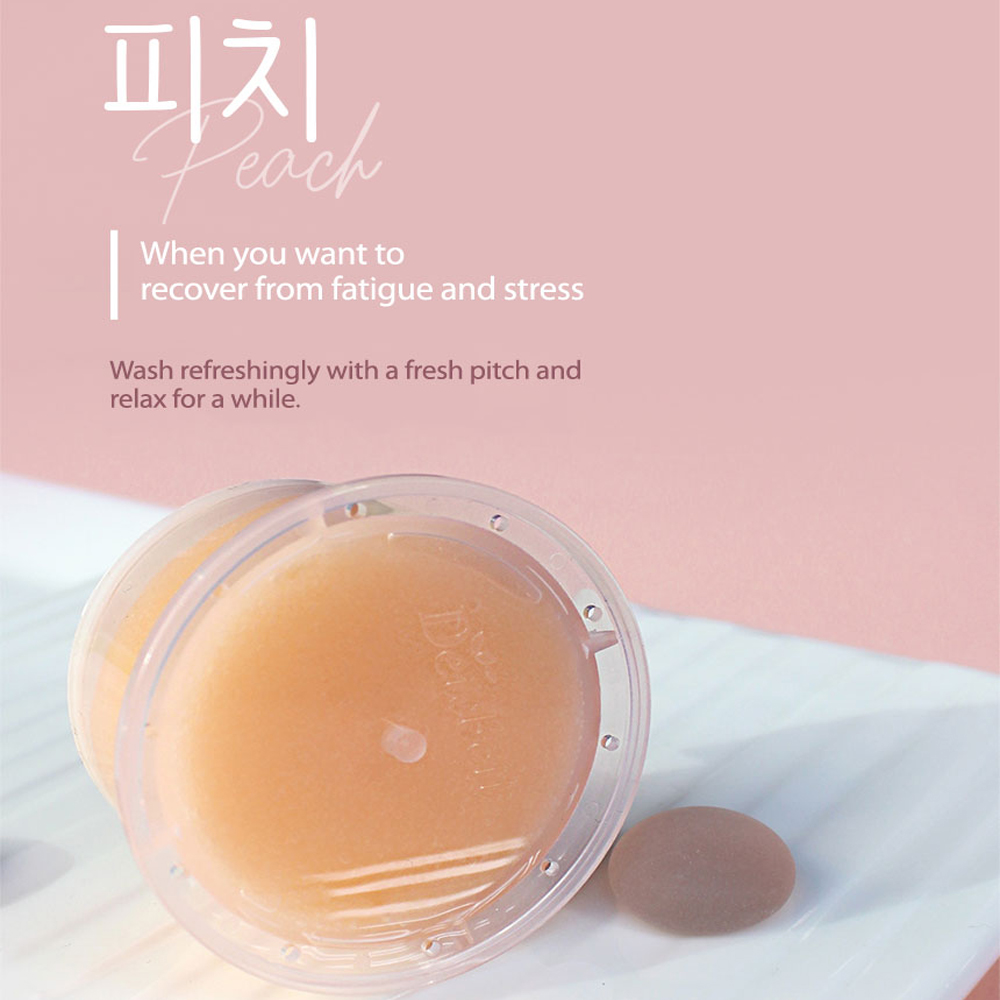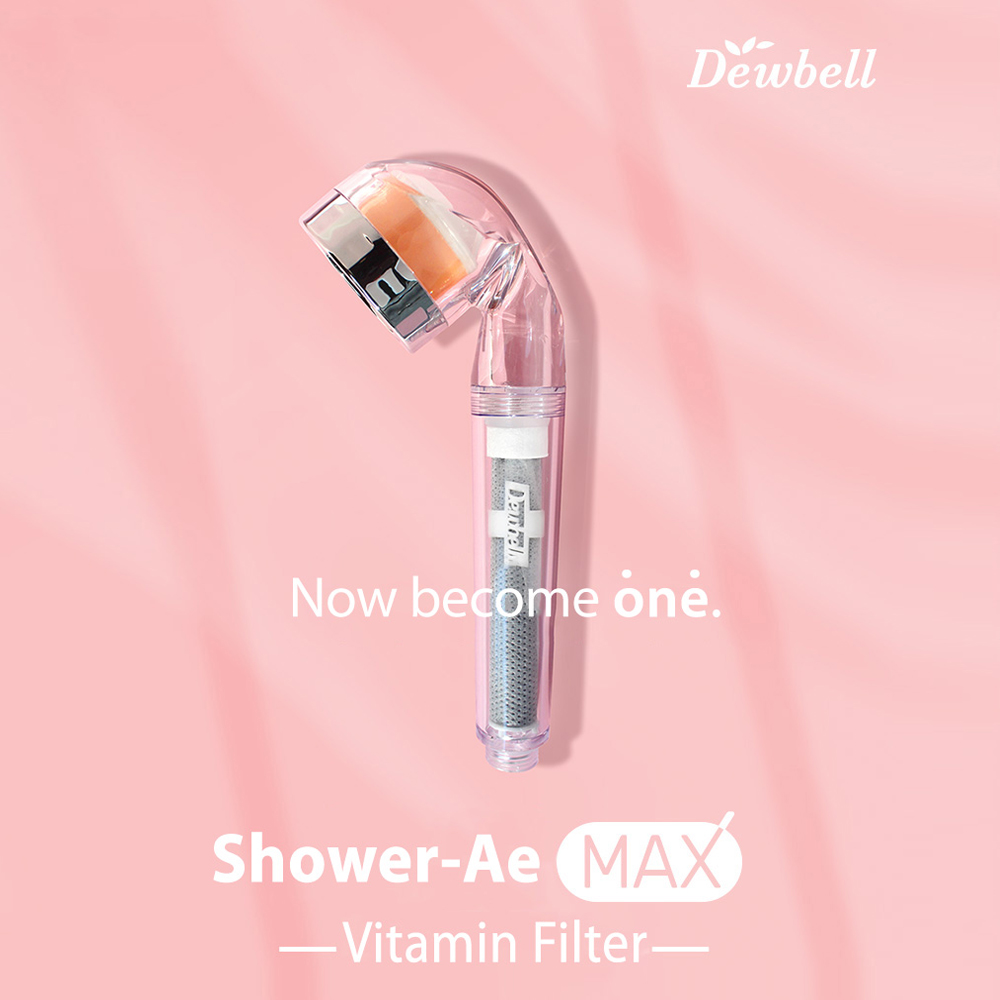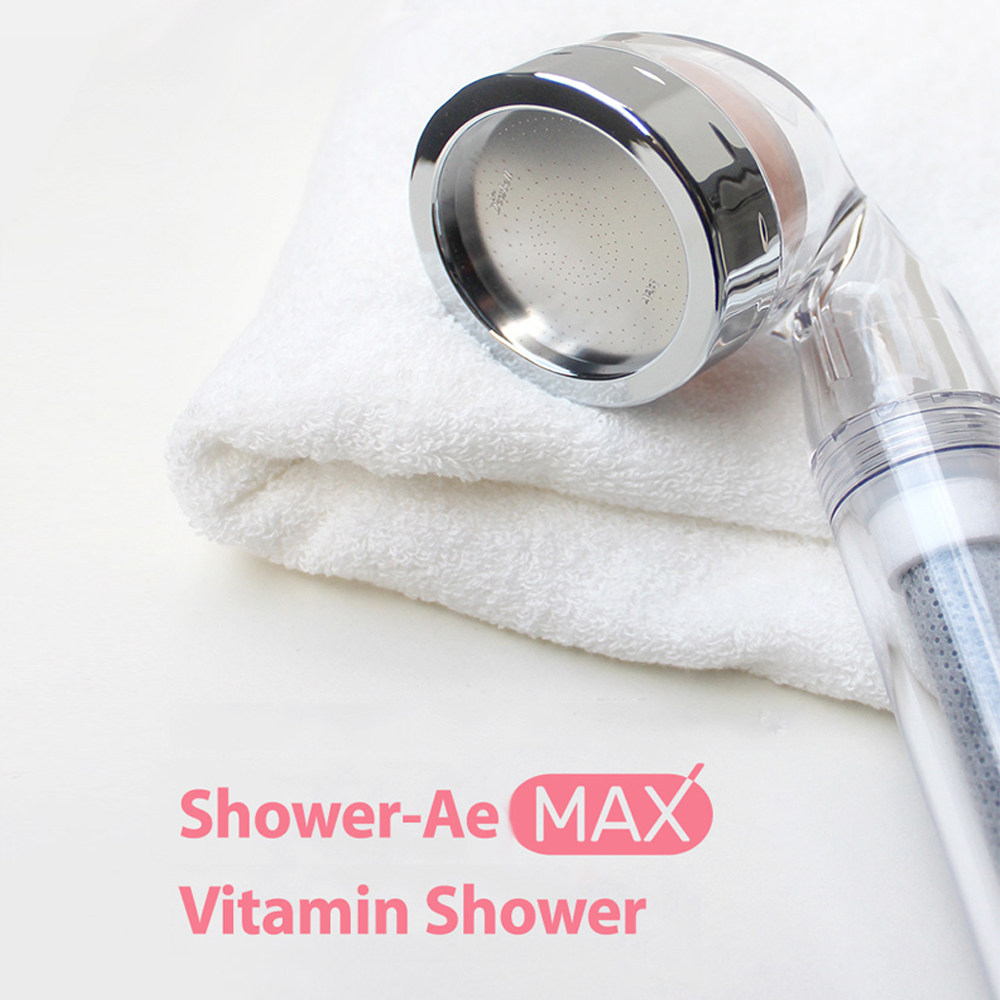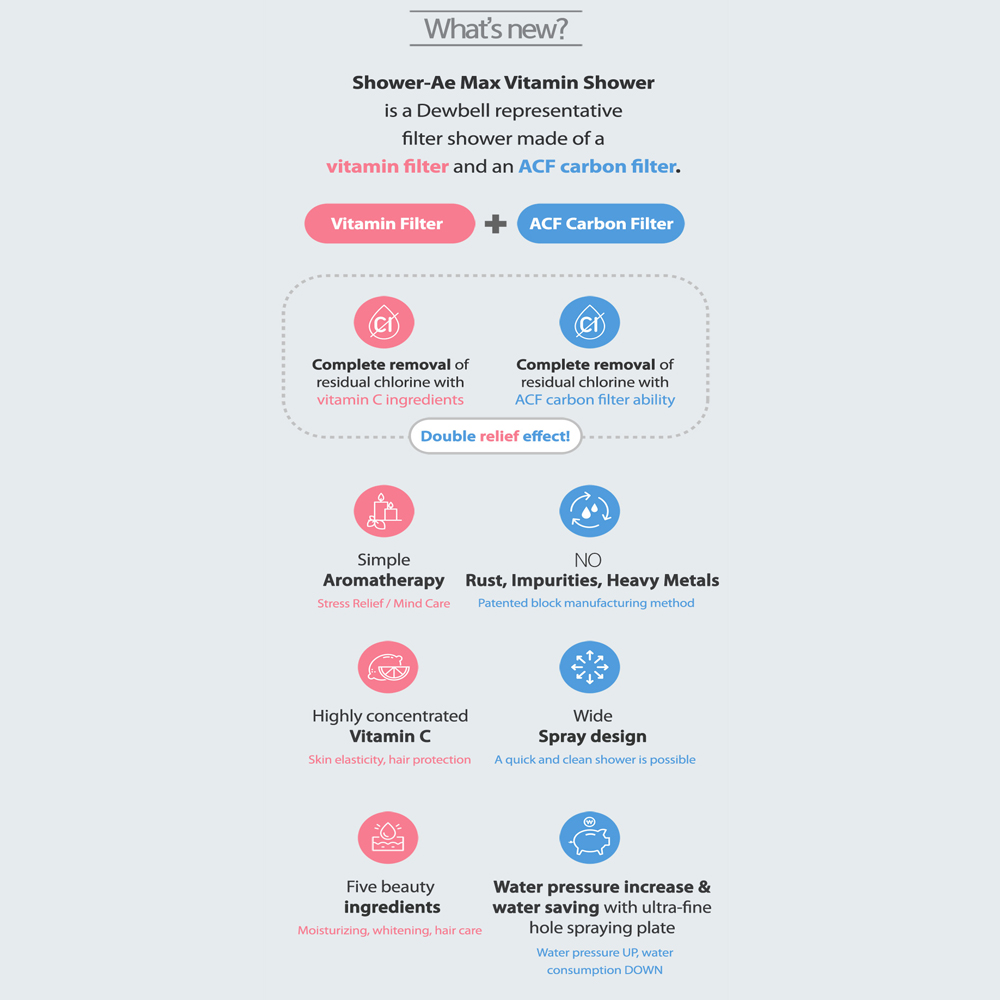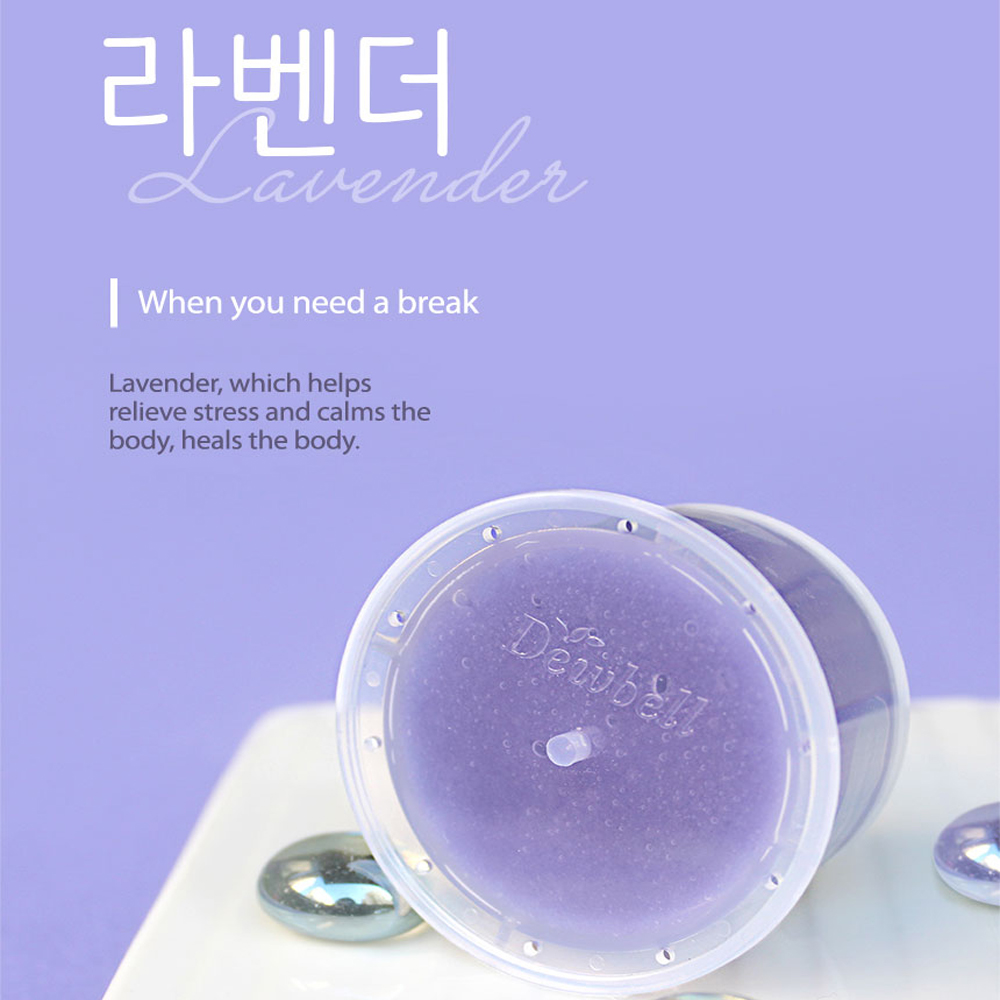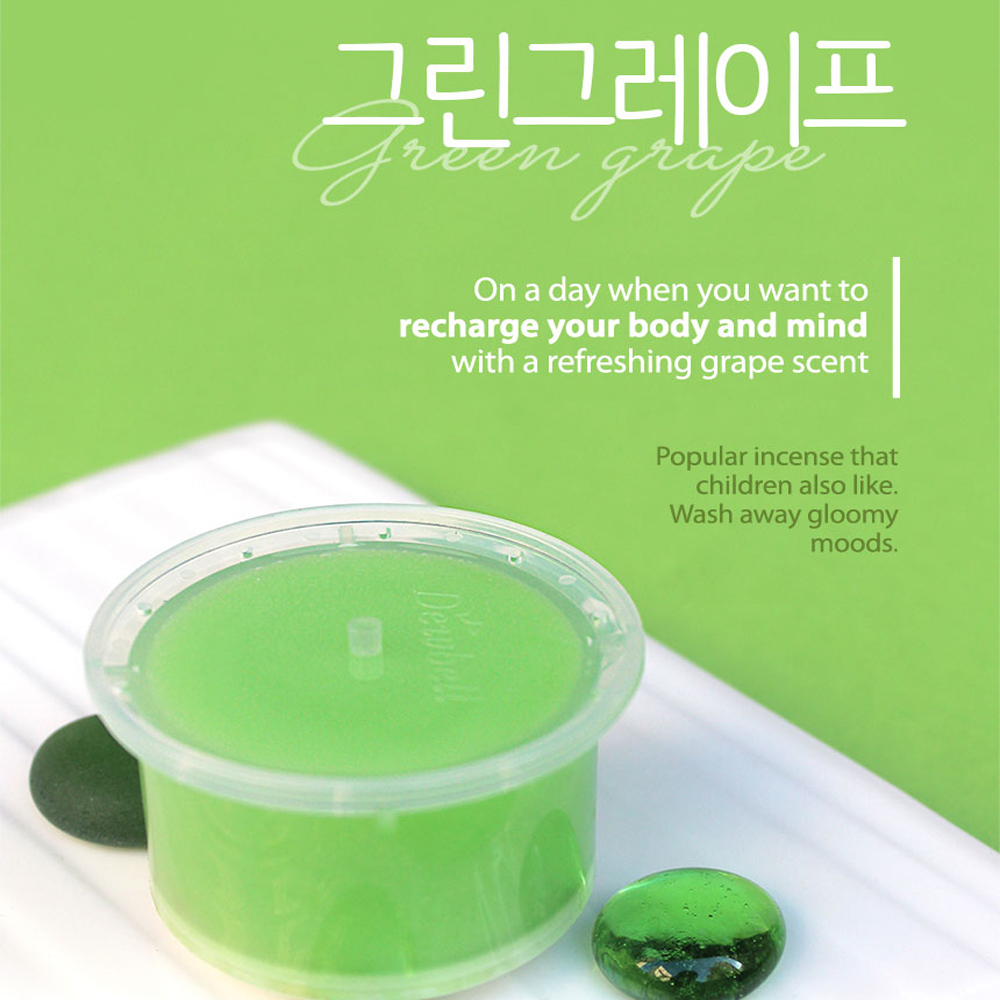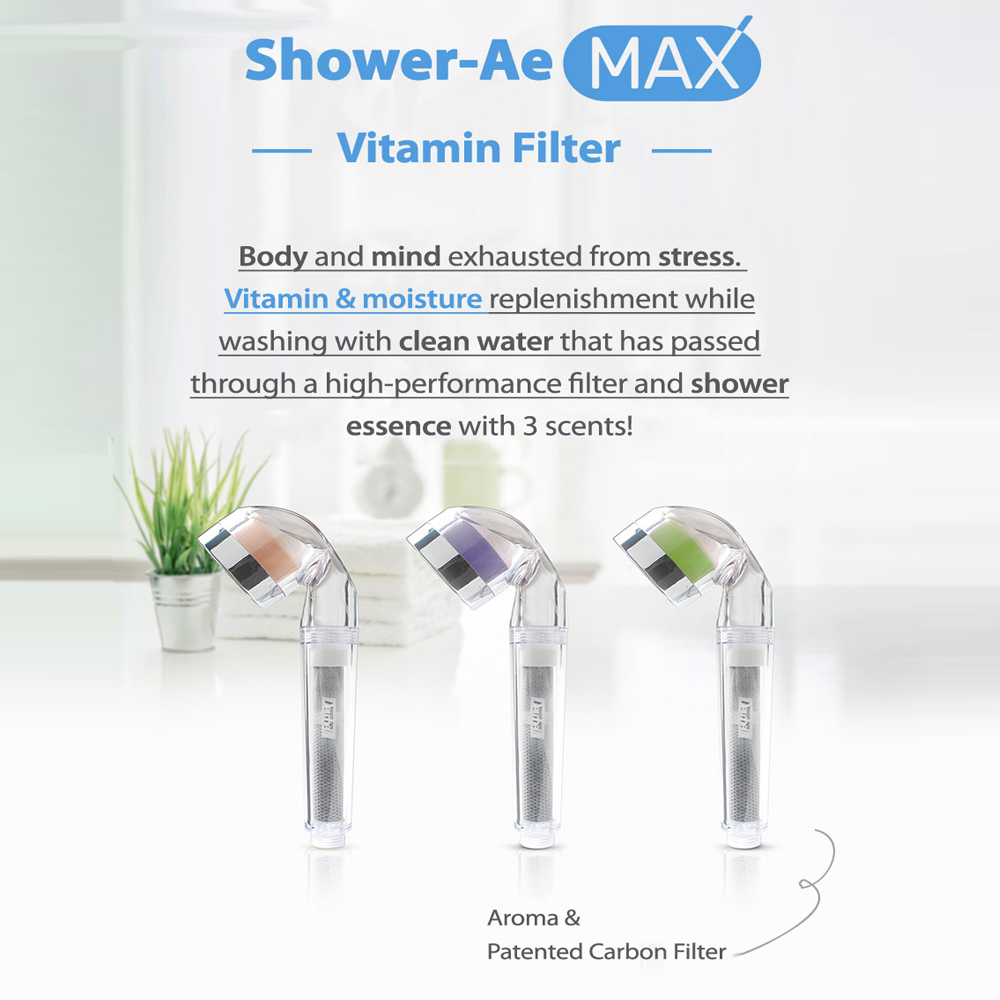 Guarantees
100% Authentic

100% Authentic Guaranteed!

Ready Stock in Malaysia

No Waiting. Ready Stock in Malaysia

Fast Delivery

Swiftly Delivered, Satisfaction Guaranteed

Easy Payment

Hassle-Free Transactions, Smooth and Simple