[Runslow] Probio Rich Formula Melting Cream (50ml from Korea)
Regular price

RM 112.00

Sale price

RM 49.99
A light probiotic cream that moisturizes the skin perfectly. Contains Shea Butter and
Probiotic Complex, it nourishes and deeply moisturizes the skin. The Soybean Milk
then rejuvenates and prevents blemishes while Aloe Vera then soothes and hydrates
the skin all day and all night long. The cream texture is soft and smooth which
spreads easily and melts into skin.
Share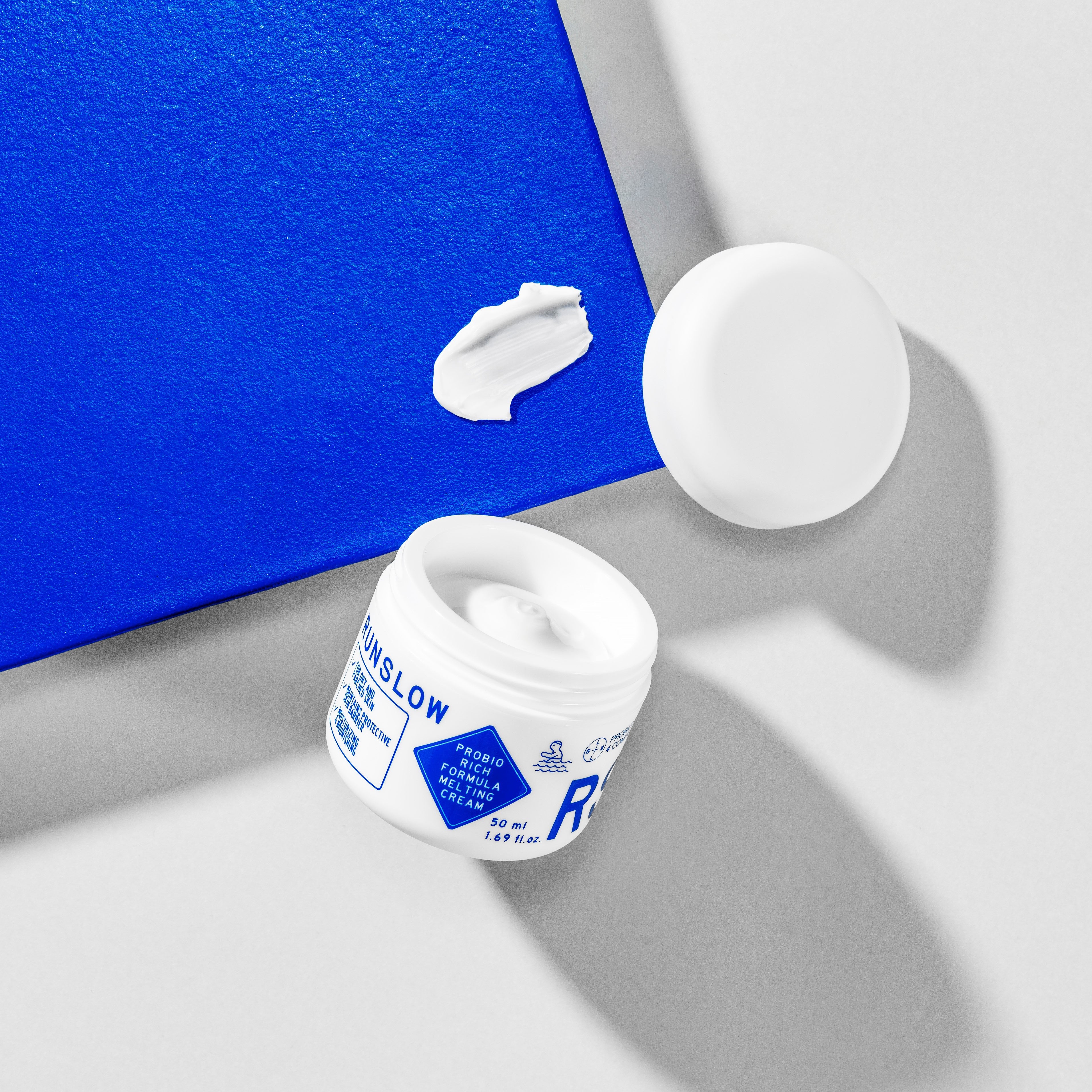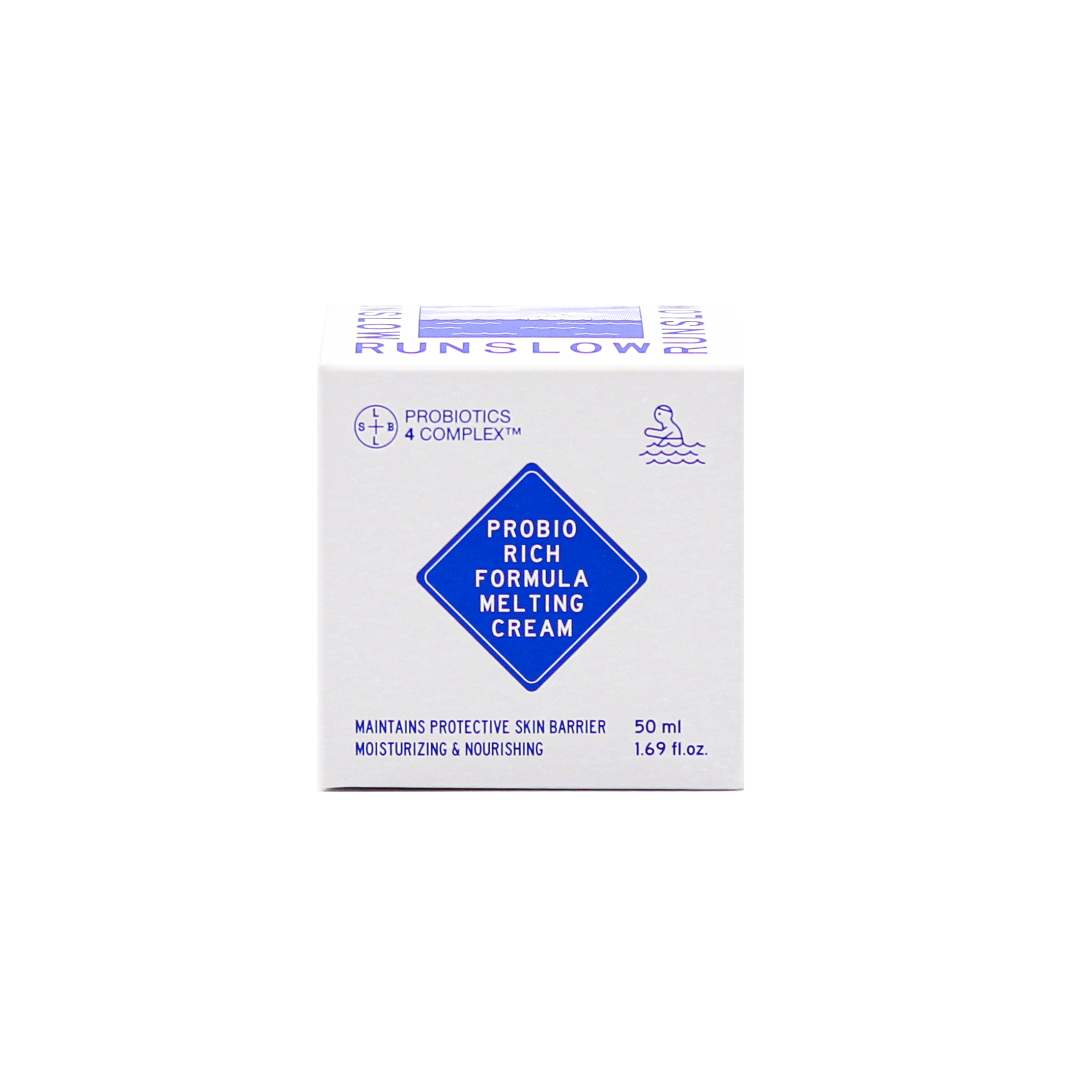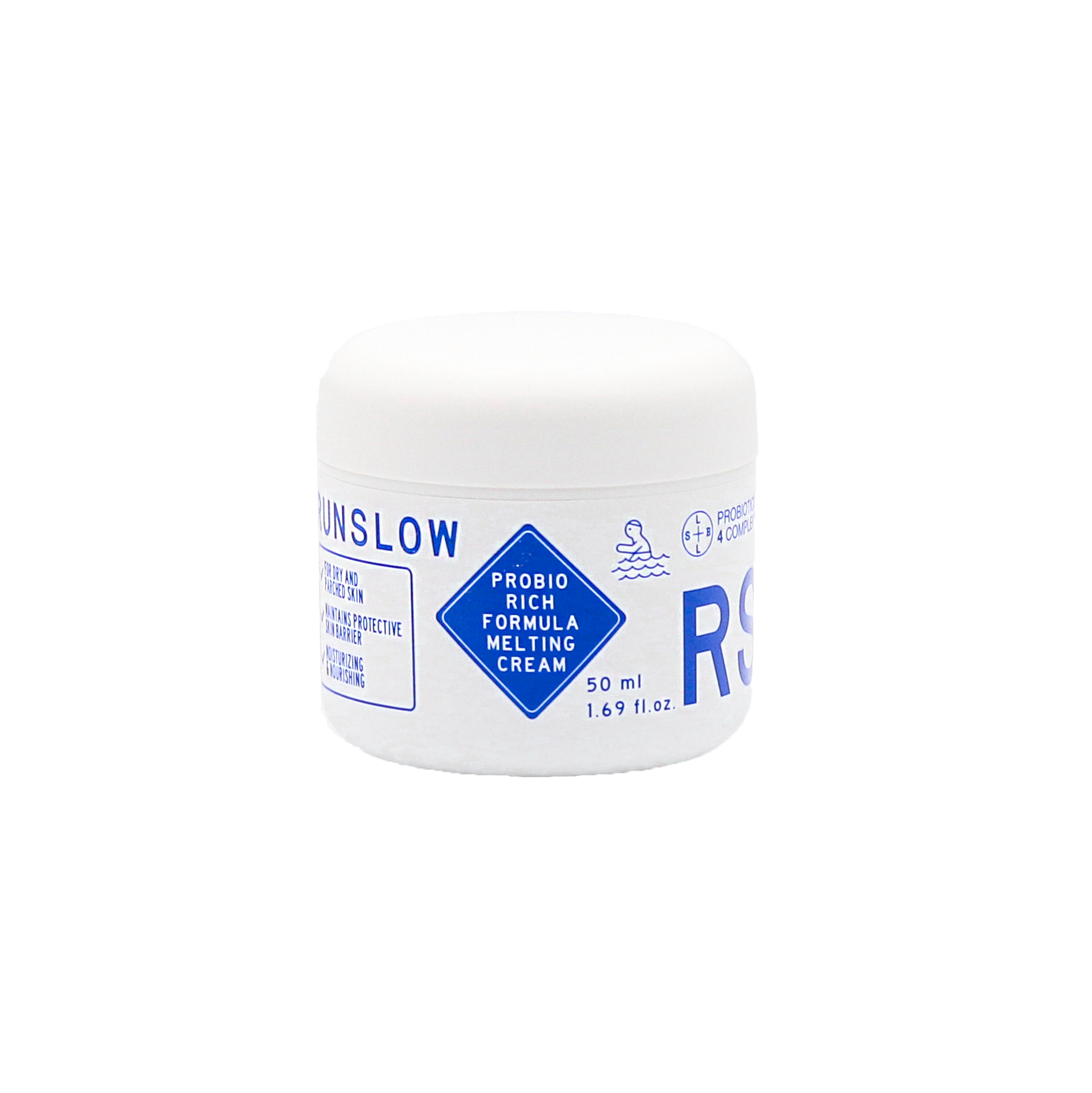 superb
I bought this during event at Kl trillion . they suggested me since I have dry skin . after few days using it , my dry skin improve and im impre4ss its really blends well with my foundation . i can u matted foundation without any worry .
Honestly, I was so excited to receive this moisturiser because this lightweight non-sticky cream is formulated with 7 types of hyaluronic acids for skin hydration, firmness, skin tone improvement and supple skin texture. 😍
After using it for about 2 weeks (AM & PM), I can say that this cream going to be in my list soon. It provides long lasting hydration and leaving my skin moiturised without causing skin irritations or breakouts. I noticed my skin complexion improved too. My skin became soft, hydrated, moisturised, brighter and glowy! ✨✨✨
However, I need to use it for more longer time to see the effectiveness in reducing the fine lines appearance. Anyway, I'm satisfied with the results which it keeps my skin looking smooth and youthful! 💗
✔Texture ⭐: Lightweight 5/5
✔Effectiveness ⭐: 4.5/5
✔Overall ⭐: 5/5
Thank you for the fast delivery.
I think it's best to buy as a set. It seems to be good to use with ceramide essence cream.
Guarantees
100% Authentic

100% Authentic Guaranteed!

Ready Stock in Malaysia

No Waiting. Ready Stock in Malaysia

Fast Delivery

Swiftly Delivered, Satisfaction Guaranteed

Easy Payment

Hassle-Free Transactions, Smooth and Simple