Revitalize Your Hair with Araato Seaweed Shampoo - the Secret to Strong, Shiny and Nourished Tresses!
Regular price

Sale price

RM 250.00
​✔️ Feature
Seaweed shampoo is 100% micro-grounded, not extract, and 10% of the raw material is generously added. Since it is a raw material, alginic acid, a sticky component of seaweed, adsorbs dust and waste and cleans it, so it is excellent in removing scalp odor and helps improve scalp problems by lowering scalp heat.

Seaweed from seaweed shampoo is produced in the sea of Wando Island, which has active algae activity and elvan bedrock.

Seaweeds in Wando are known to show high nutritional value because they are not only clean but also rich in various minerals such as protein, potassium, iron, and vitamins.

It is a production area of algae that the world's media is paying attention to, and it produces clean and nutritious algae, and uses seaweed grown on Wando Island as a key ingredient.

Although seaweed itself contains ingredients that prevent hair loss and have a wool effect, a functional ingredient notified by the Ministry of Food and Drug Safety was added to help prevent hair loss
​✔️ How to Use: 
1️⃣ Wet your hair thoroughly.

2️⃣ Apply an adequate amount of Araato Seaweed Shampoo to your palm.

3️⃣ Massage gently into your scalp and work through the lengths of your hair.

4️⃣ Rinse thoroughly and follow with your favorite conditioner for optimal results.
🌊🌿 Elevate your hair care routine with the nourishing benefits of Araato Seaweed Shampoo and experience the transformation of healthy, beautiful hair! 🌊🌿
Hurry, only 2 items left in stock!
Share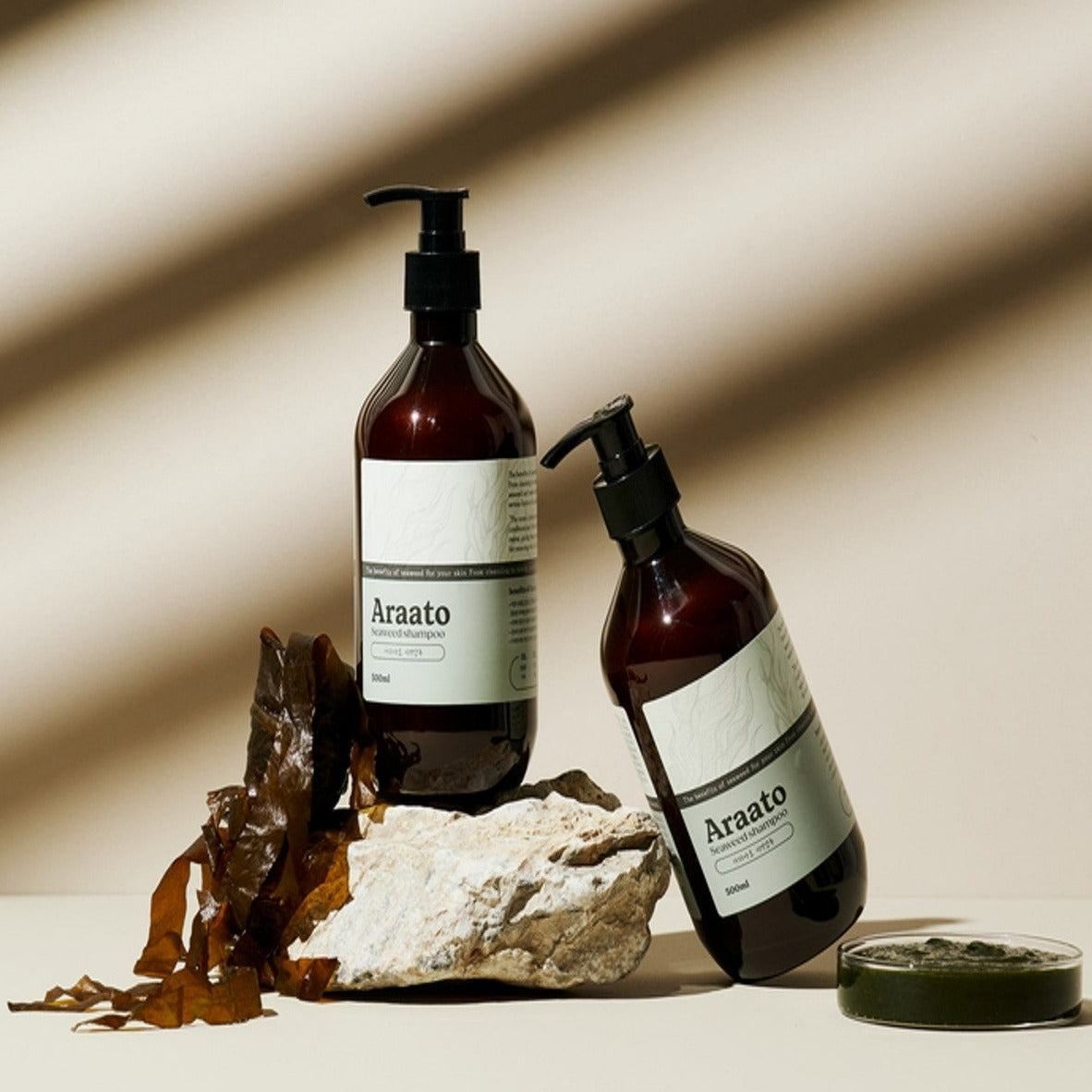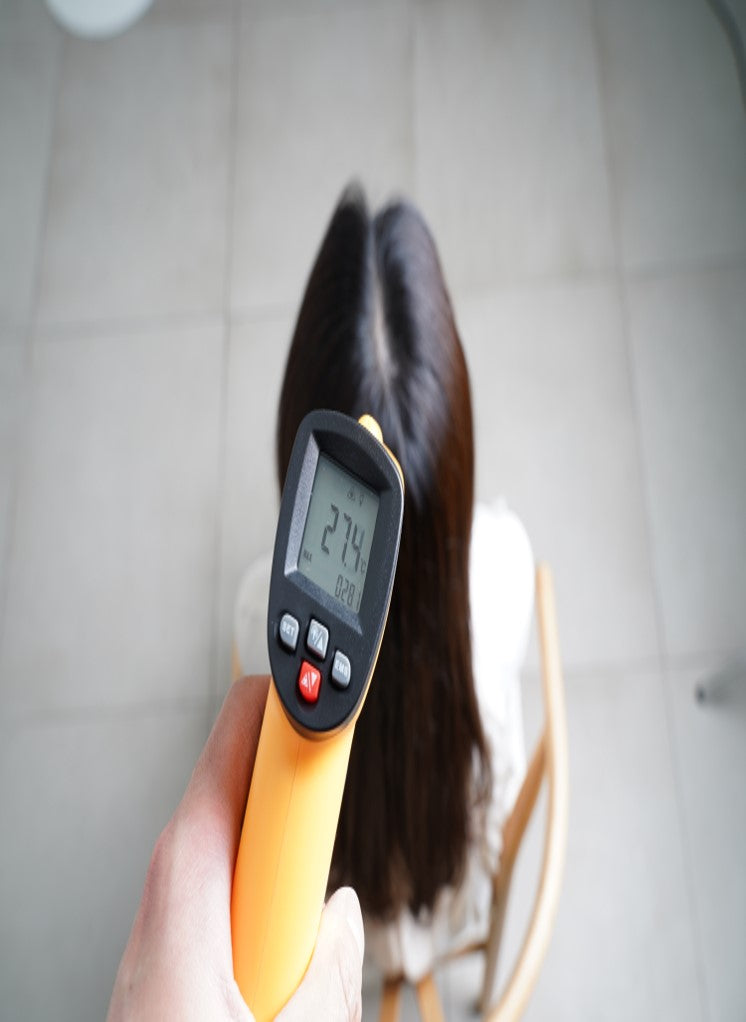 It seems that a really special shampoo came out in Malaysia for the first time. My muslim friends said it smells so good and makes my hair last longer.
Guarantees
100% Authentic

100% Authentic Guaranteed!

Ready Stock in Malaysia

No Waiting. Ready Stock in Malaysia

Fast Delivery

Swiftly Delivered, Satisfaction Guaranteed

Easy Payment

Hassle-Free Transactions, Smooth and Simple