SKINFOOD Apricot Food Mask 120g
SKINFOOD Apricot Food Mask 120g is a face mask that calms down irritated skin. This mask's star ingredient is the apricot fruit extract, obtained from juicy Turkish apricots through a cold decoction method. This process preserves more of the apricot's beneficial ingredients, potentiating their effects. So, thanks to the apricot fruit extract and calamine's soothing effects, the skin becomes less red and irritated. In addition, this mask contains kaolin clay, a type of clay that removes excess sebum and impurities from the skin.

This mask is convenient for people who are short on time, thanks to its shower-proof texture, so it can be used in the shower without accidentally washing off. Additionally, it has a delicious fresh apricot scent, contributing to the enjoyment of the self-care moment. In conclusion, this product reduces skin redness and irritation, while purifying it from excess oil and impurities. As kaolin removes sebum without drying the skin, this product is suitable for all skin types.

✔️ Characteristics
- Texture: cream;
- Skin issues: redness, irritation, excess sebum;
- Time of application: once a week/whenever necessary;
- Age: 12+;
- Skin type: all skin types;
- Main benefits: reduces redness, soothes irritation, absorbs excess oil, can be used in the shower;
- Formulated without: alcohol, silicones, parabens.

✔️ Main Ingredients
- 10% Apricot Fruit Extract is rich in antioxidants, protecting the skin from oxidative damage from free radicals. Additionally, it is moisturizing and helps to soothe the skin;
- Calamine has a soothing effect on the skin, calming irritation and itchiness;
- Kaolin is a fine clay that helps to remove excess sebum and dirt without drying the skin;
- Pro-energetic™ complex is an ingredient that contains fermented roselle hibiscus flower extract, which smoothes the skin's texture, and dill extract, which helps to soothe irritated skin, and is also an antioxidant.

✔️ How to use
First, apply a layer of SKINFOOD Apricot Food Mask 120g onto previously cleansed skin of the entire face, or only on more irritated areas. Avoid the eye and mouth areas. Leave it on for 5 to 10 minutes. Finally, thoroughly rinse off the product in order to fully remove it from the skin, using lukewarm water.
✔️ Volum: 120g (4.23 oz.)

分享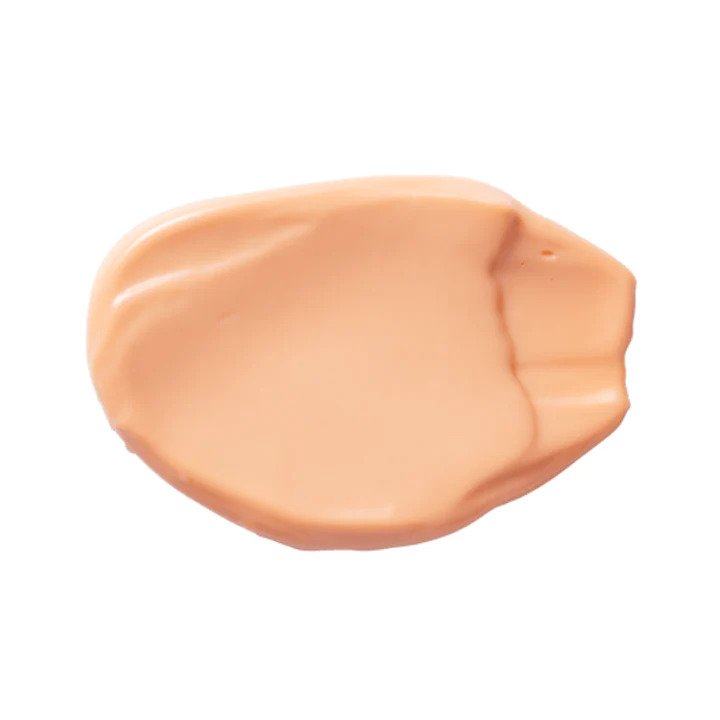 recomended
The texture is delightful and easy to apply. on the skin, and it doesn't leave any sticky residue. The packaging is both practical and aesthetically pleasing, which is a bonus.
Good quality
The ingredient list is impressive. It's clear that this product is made with the finest ingredients, and it's free from any harsh chemicals or additives. I appreciate knowing that I'm treating my skin to something so high-quality.