SKINFOOD Pear Mint Food Mask 120g
SKINFOOD Pear Mint Food Mask 120g is a face mask that deeply cleanses the skin and also soothes it when it is feeling red and overheated. First, it contains kaolin, a type of clay that removes excess sebum and impurities from the skin. The fine rice particles also exfoliate the skin, refining its texture and further cleansing the pores. Moreover, if the skin is feeling overheated and sensitive, this mask will help to cool it down, thanks to its pear and mint extracts. Furthermore, the pear extract also nourishes the skin.

This mask is very practical for people who are short on time, thanks to its shower-proof texture, allowing it to be used in the shower without washing off. In conclusion, this product especially benefits combination to oily skin, but because kaolin removes sebum without being drying for the skin, it can be used by all skin types.

✔️ Characteristics
- Texture: dense cream with small particles;
- Skin issues: excess sebum, impurities, clogged pores, redness, discomfort, overheated skin;
- Time of application: once a week/as necessary;
- Age: 12+;
- Skin type: all skin types;
- Main benefits: removes excess sebum, cleanses pores, soothes and cools overheated skin;
- Formulated without: alcohol, silicones, parabens.

✔️ Main Ingredients
- 10% Pear Extract helps to nourish and moisturize the skin while having a temperature-cooling and soothing effect;
- 5% Mint Complex contains apple mint, peppermint, and spearmint, and helps to soothe the skin;
- Kaolin is a fine clay that helps to remove excess sebum and dirt without drying the skin;
- Pro-energetic™ complex is an ingredient that contains fermented roselle hibiscus flower extract, which smoothes the skin's texture, and dill extract, which helps to soothe irritated skin.

✔️ How to use
First, apply a layer of SKINFOOD Pear Mint Food Mask 120g onto previously cleansed skin of the entire face, or specific areas that need deep cleansing and temperature-cooling. Avoid the eye and mouth areas. Leave it on for 5 to 10 minutes. Finally, thoroughly rinse off the product in order to fully remove it from the skin, using lukewarm water.
✔️ Volum: 120g (4.23 oz.)

分享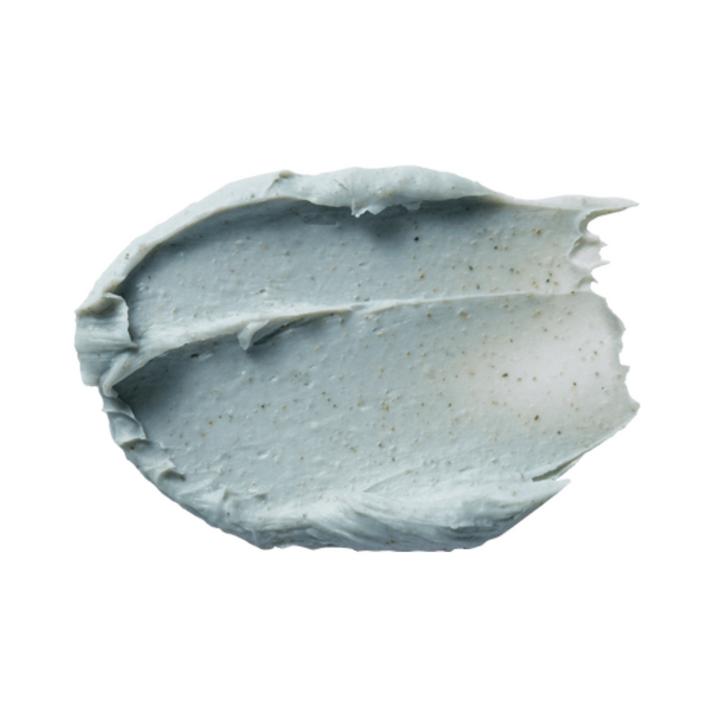 I just had to share my love for skinfood! It's honestly one of the best skincare products I've ever tried. It's been incredibly effective, and my skin has never looked this good. Whether you're dealing with dryness, this product is a game-changer. I can't recommend Skinfood enough – it's that good!
Good
I just wanted to share that Skinfood is a really good skincare product. I've been using it, and it's been quite impressive. My skin has definitely benefited from it, and I've noticed positive changes since I started using it. If you're looking for a good skincare product, I would recommend giving Skinfood a try